---
Cinderella: Rehearsals' Gallery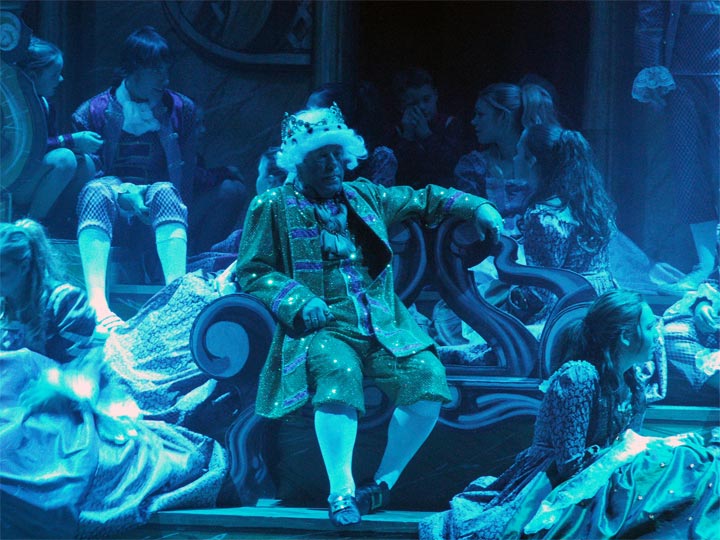 'King' Martin Bedwell, and actors relax during a technical hitch.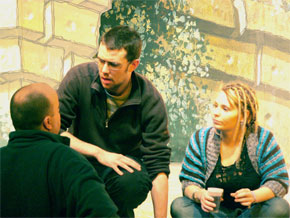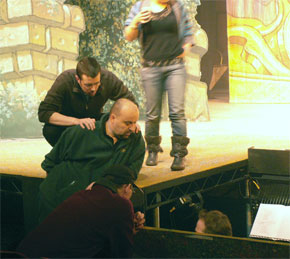 Director Michael Fentiman (above) discusses an
issue with Producer Philip Dale, while DSM
Emma Cruse takes note.
Michael Fentiman and Philip Dale consult
MD Chris Redman.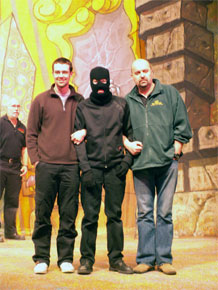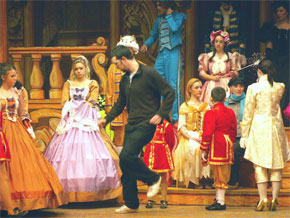 The Director and Producer secure a
rogue crewman.
Director Michael Fentiman demonstrates a point.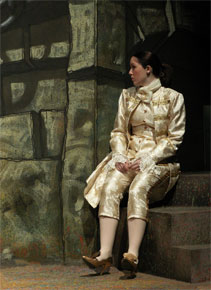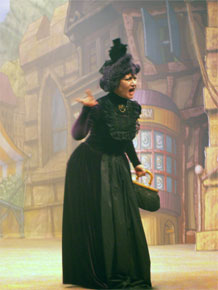 Prince Charming (Melissa Guest) rests
her feet.
Wicked Stepmother (Samantha Churchill)
makes her opinion felt.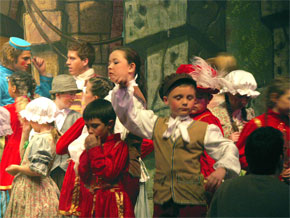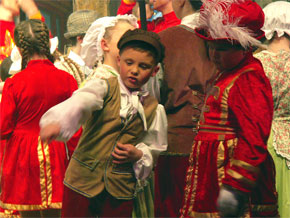 During a break in the action.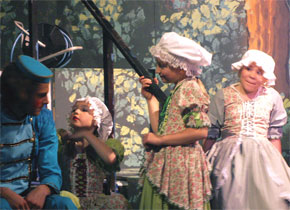 Technical rehearsal final curtain.
QuickTime 8.95mb. 75 secs to cache with 1mb Bband.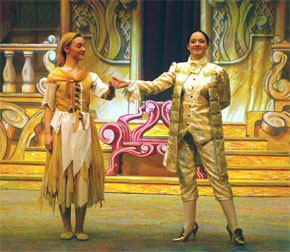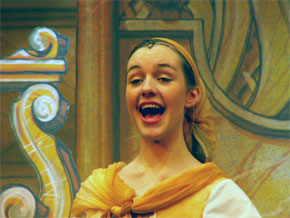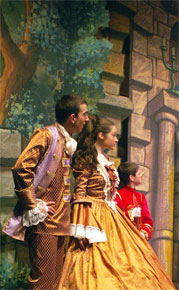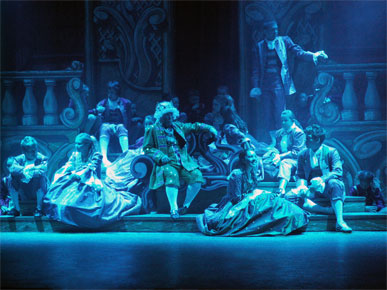 Still waiting for the hitch to be sorted.
---
Designs, files and images on this web site, or elsewhere, in any form wholly or partly, are
copyright
©
Malvern Hostick or clients
,
unless otherwise stated. All rights reserved.
Click here to go back to top of page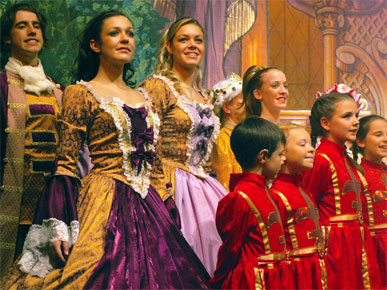 Martyn Odell (Buttons) with members of the
junior chorus.
Greg Baxter. Faye Linden. Angela Brand. Peter Wood.
James Gamage. Katie Barker-Dale. Lauren Cruse.
Sophie Barker (Cinderella). Melissa Guest (Prince Charming).